Sponsorship may be monetary or in form of other goodwill. The Voices of Jazz wishes to thank you for the kind donations from our corporate and individual sponsors.
So how do you become a sponsor? It's easy! Go to our CONTACT US page to let us know what you'd like to do and we will communicate with you directly. Please make sure to include your name and address and phone number when yo contact us. Voices of Jazz is a Non-Profit Organization and your donation may be tax deductible (consult your attorney or tax preparer). We will place your name on our sponsor page unless you tell us you wish to remain anonymous.
The band recognizes the following sponsors for their generous support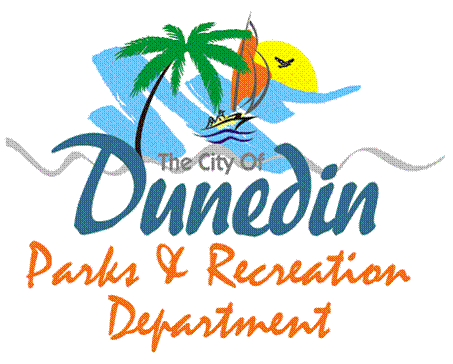 Crafty Threads

We would like to thank Crafty Threads for their many years of support . The business (and our long time keynoard member, Ken) moved to Tallahassee in 2017 to be closer to thier new grandchild. We will miss Ken and all the great products that Crafty Threads provided our group over the years.